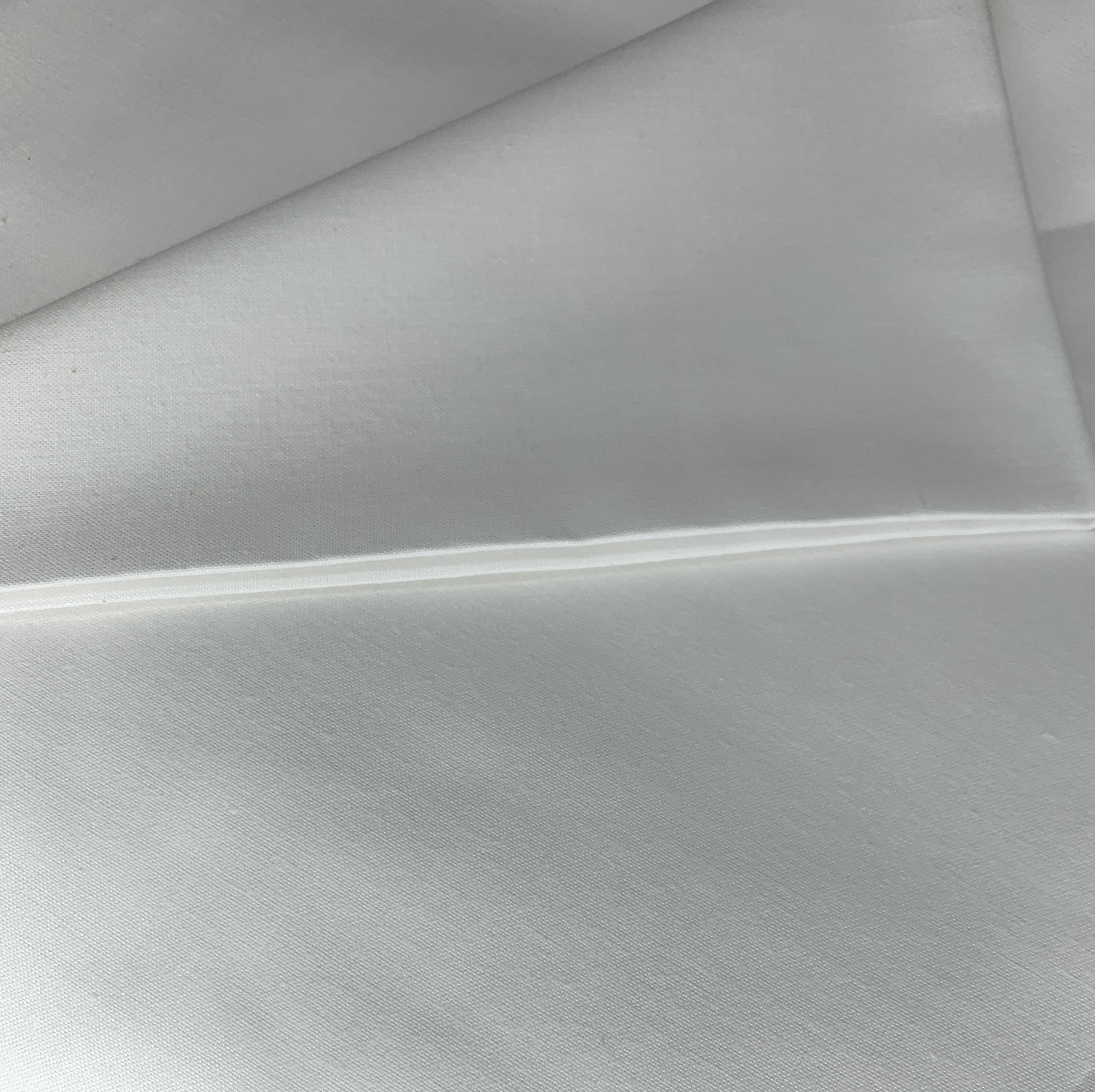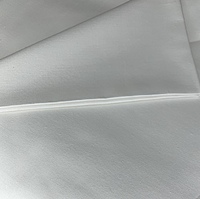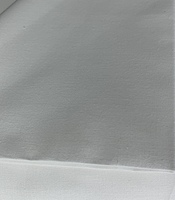 Heavy Cotton Kurta Pajama Fabric
Now Experience The Finest Fabrics Made with 100% Cotton. Ideal For Kurta Pajama, Shirt or Kurta.
Product Details
Specifications
100 % Cotton
White Color
Heavy Cotton
Width 150 cms (Double Width)
3.5 metres Standard Size for Full Kurta Pajama
Washing care: Please soak in water for 1-1.5 hrs , iron it & then give tailor for stitch.
See Specifications For Size Guidance
Men Kurta Pajama Fabric Size Guide
Normal Height

3.5 metres

Tall Height

4-4.5 metres
Men Kurta Fabric Size Guide
Normal Height

2 metres

Tall Height

2.5 metres
Men Pajama Fabric Size Guide
Normal Height

1.5 metres

Tall Height

2 metres
Men Shirt Fabric Size Guide
Normal Height

1.5 metres

Tall Height

2 metres

Half Sleeve Shirt

1.5 metres

Full Sleeve Shirt

2 metres
Kids Kurta Pajama Fabric Size Guide
Normal Height

2.5 metres

Tall Height

3 metres

Only Kurta

1-1.5 metres

Only Pajama

.80cm-1 metres