Since the time of the first Guru of Sikh religion - Guru Nanak Dev Ji, the turban has been a vital part of the Sikh religion. All ten Gurus wore dastars, and the tenth Guru of the Sikhs, Guru Gobind Singh Ji, made it mandatory for every Sikh to unshorn hair & to cover their heads, which had a very deep and spiritual meaning.
As Sikhs are not allowed to cut the hair on any part of the body, the dastar is used as a way of keeping the hair on the head intact. Guru Gobind Singh Ji personally tied a beautifully rounded turban on the heads of both of his elder sons Ajit Singh and Jujhar Singh.
Material and Size of Turban
Turbans are 5m (length) x 1m (standard width). Length can vary from 5 to 8 meters, depending upon the kind of Turban one wants to wear. There are some exceptions where some people like Nihang Singh may go with Turbans as long as 10 meters or more. High School children normally wear a 4 to 5 meters long turban. Small children wear Patka which is available in the following four sizes:
• Extra Small (18 inches X 18 inches)
• Small (21 inches X 21 inches)
• Medium (24 inches X 24 inches)
• Large (27 inches X 27 inches)
Sikh Turbans are made of cloudy cotton texture. Full Voile is a light, sensible, solid 100% cotton material & empowers simple tying of a slick turban with fewer wrinkles. Mulmul, likewise, 100% cotton, has a less thick weave than Full Voile, bringing about a lighter turban. It is frequently utilized by Sikhs who like to starch their turban material. Below is a full description of each Turban material.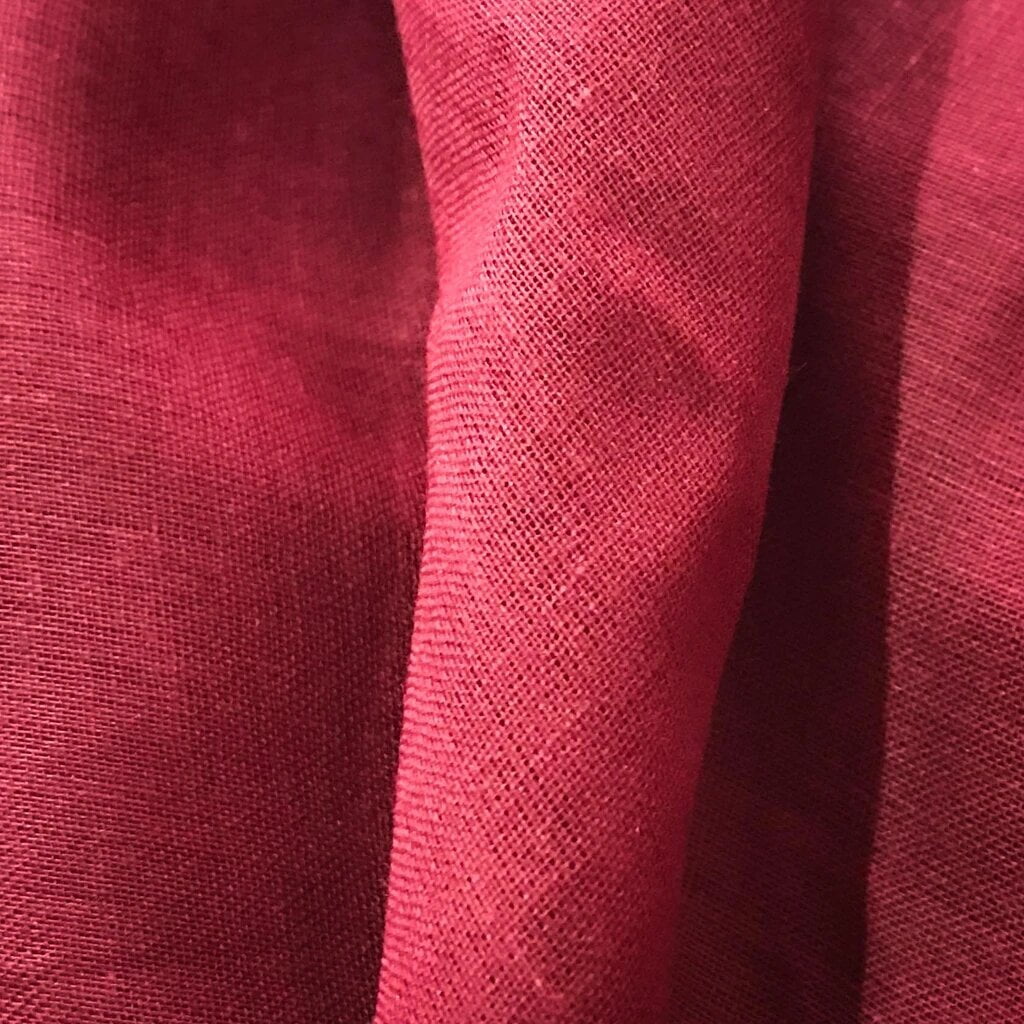 Rubia Voile
Rubia voile is a delicate texture, typically made of 100% cotton and a blend of voile yarn and rubia yarn with 50:50 weight distribution. Although less known to people used, the organization of the texture makes it light and strong texture for turbans and damalas. Because of its special mix, it is additionally more sturdy and dependable than other lighter materials, for example, full voile and malmal.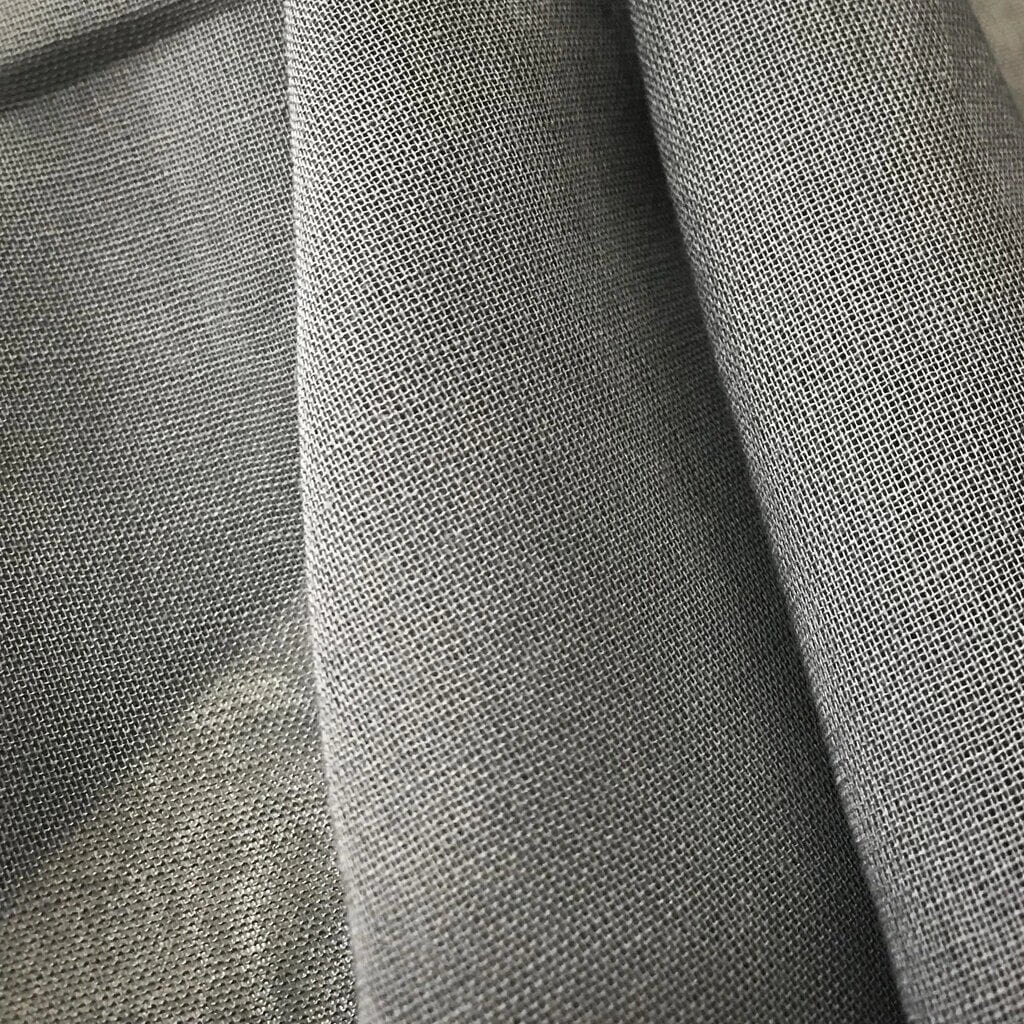 Full Voile
Full Voile is a delicate, sheer texture, typically made of 100% cotton or cotton mixed with linen. The material has a light-weight and semi-transparent finish. It is regularly utilized in delicate outfitting because of its light surface and delicate feel. Full voile material is considered as the most favored texture for turbans worn by Sikhs.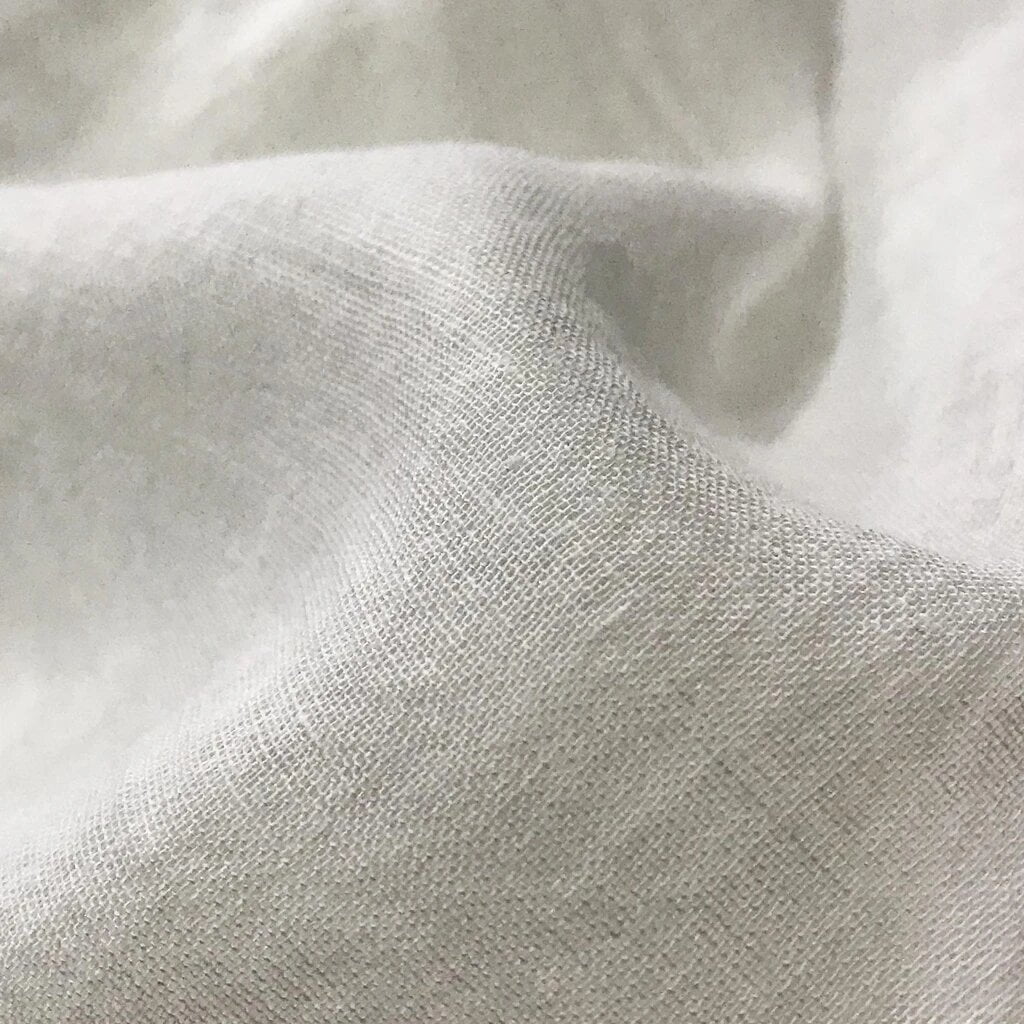 F74 (Mal Mal)
F74, also called as malmal is the most slender of textures for turbans tied by Sikhs. The lightweight material is made out of 100% cotton with 2x2 high bent yarns. F74 is one of the most favored textures for dumalla style turbans, as it is very slight, which makes it proficient to wear when attached with loads of layers.
Adarsh Voile House (AVH) Turban Centre is operating Since 1994 and still leading in providing the best quality fast color turbans. We have all the turban collections available along with Sikh accessories. So without making a hassle in your mind, check out our collections and order with ease.